Lion Empire Records
---
Year: 2020

---
Project: Visual identity
---
Brand identity for an indipendent Hip-Hop/Rap record label based in Venice, Italy. The logo represents both the Venetian Lion of Saint Mark and the Lion of Judah, once symbol of Ethiopia: the home country of the lead singer/founder of the label.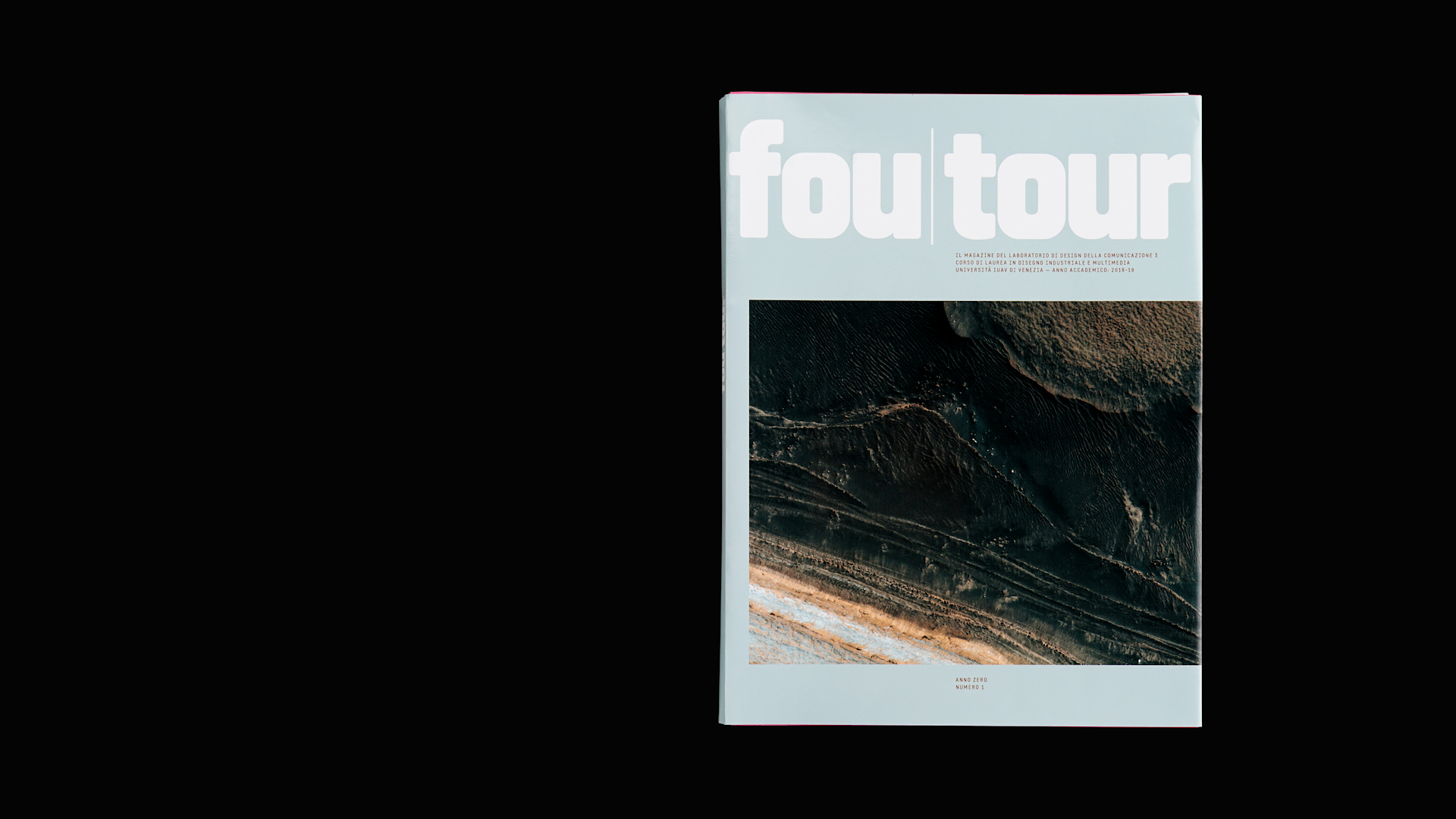 Foutour
---
Year: 2018

---
Project: Publication

---
For the IUAV Welcome Design Workshop of 2018 held by
Massimo Pitis
, a publication named Foutour was designed around the theme of the future.
Each group designed a section of the publication, investigating the possible future technological innovations in different sectors. Specifically, my group focused on the future housing projects around the world: be it on the ground, water, air or space.
Together with: Enrico Caldini, Marta Didonè and Cristina Fanelli. Cover and summary designed by
Massimo Pitis
.
Wormwood
---
Year: 2018

---
Project: Visual identity, Poster

---
Art direction and graphic design for the Venetian prog–rock band of the
Wormwood
. The whole
brand
band identity draws inspiration from the psychedelic colours and typefaces of the '70s, when the music genre was born.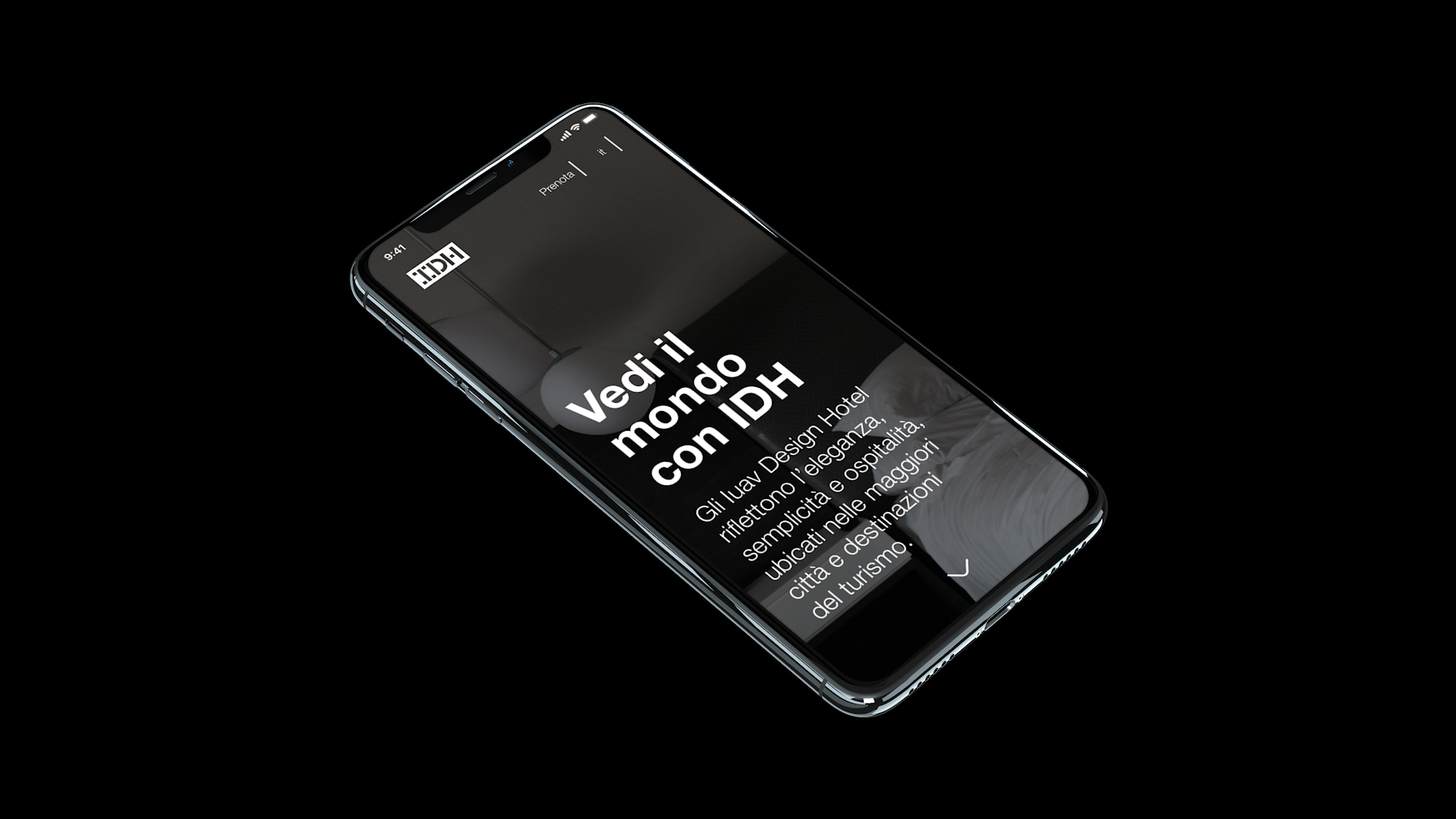 Iuav Design Hotel
---
Year: 2018

---
Project: Visual identity, Website

---
IDH it's a fictional hotel, whose target audience are young travellers, in search of an affordable but stylish accommodation.
Inside the university course, different groups were made to design its identity, with my group focusing on the creation of the website. This website was a personal proposal. Trough a photographic approach, the UI aims to both help the user navigate the website by highlighting the actionable elements and give the user a better picture of the room and city he's going to visit.