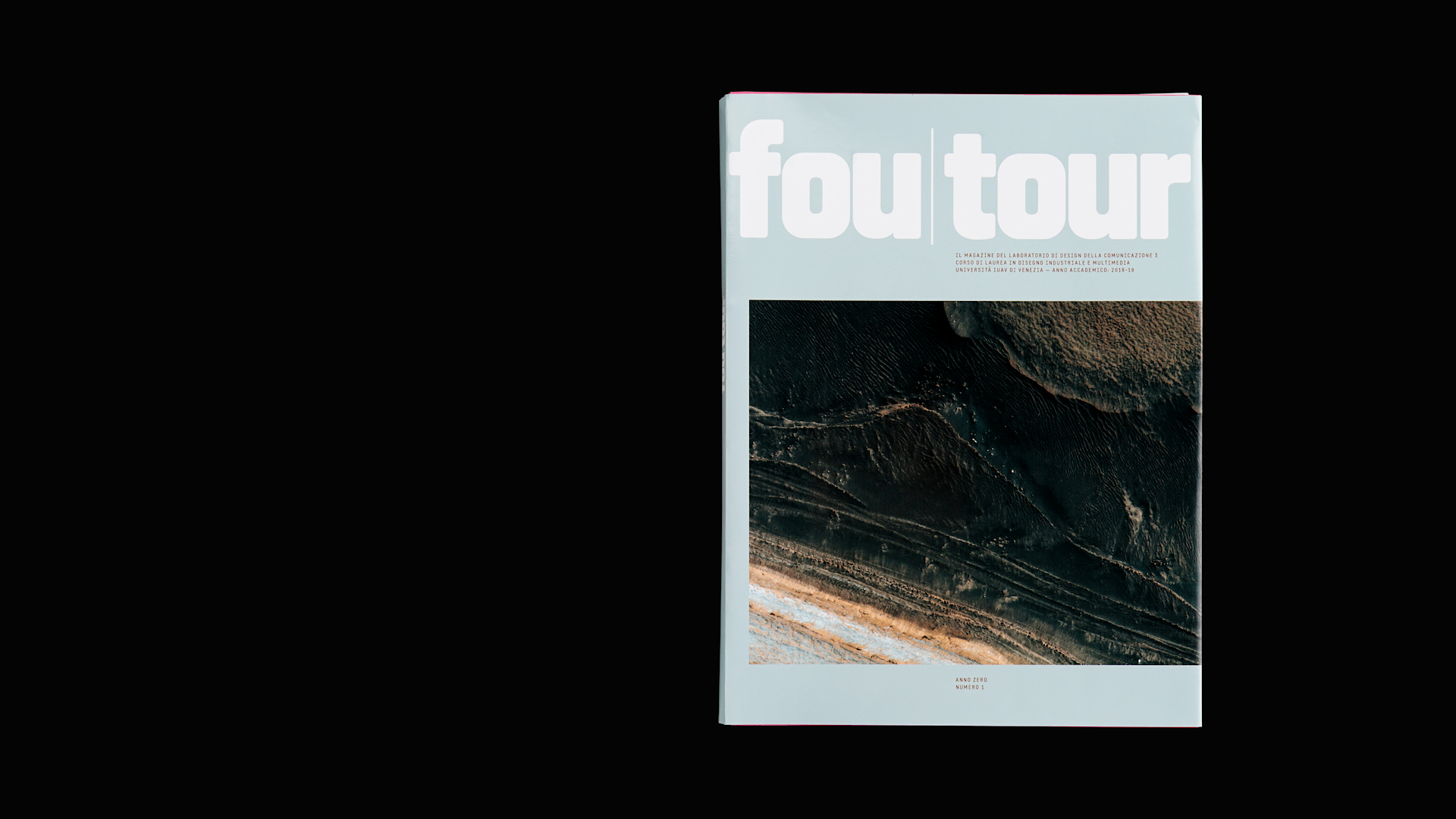 For the IUAV Welcome Design Workshop of 2018 held by
Massimo Pitis
, a publication named Foutour was designed around the theme of the future.
Each group designed a section of the publication, investigating the possible future technological innovations in different sectors. Specifically, my group focused on the future housing projects around the world: be it on the ground, water, air or space.
Designed together with Enrico Caldini, Marta Didonè and Cristina Fanelli. Cover and summary designed by
Massimo Pitis
.